Tip
This is the home page for NCI User Support documentation.
Gadi
Note
NCI Q3 Scheduled Maintenance  -  
Gadi will be offline for Q3 scheduled maintenance on 1-3 July 2020 (Wed-Fri). Gadi is expected to resume normal operations following maintenance at 2pm AEST Fri 1 July. All /g/data file systems will be offline for Q3 scheduled maintenance on 1 July (Wed) only.
Note
COVID-19
NCI staff are currently working from home In response to the COVID-19 pandemic. NCI systems remain fully operational and will be supported remotely. NCI user support will continue to operate as normal, with email the preferred mode of support interaction - help@nci.org.au.  
Useful Links
URL
Description
Services
Availability
Access
nci.org.au
NCI public website

Announcements
Events
Research highlights
Policies

Open
Public
my.nci.org.au
Self-service user/project registration

Register for a user account
Request to join a project
Approve a project membership (Lead CIs only)
Submit a partner scheme project proposal (Lead CIs only)
Approve a partner project (Partner scheme managers only)

Open
Login required
opus.nci.org.au
Help and user documentation
(You are here!) 

User documentation
Technical documentation

Open
Public
help.nci.org.au
Service desk portal

Submit a support request
View your support requests

Open
Login required
ncmas.nci.org.au
National Computational Merit Allocation Scheme access portal

Information about NCMAS calls for applications
Submit a NCMAS application
View your NCMAS results

August-December
Login required
ANU Merit Scheme access portal

Information about ANUMAS calls for applications
Submit an ANUMAS application
View your ANUMAS results

September-December
Login required
Useful Email Addresses
Address
Description
Use to
User support

Contact NCI User Support
Request help - create a support ticket

Enquiries

Contact the NCI Communications and Outreach team
Request information about NCI events and activities
Request information about NCI partnerships
Data Collections
From  users will need to register for access to NCI data collections. More information is available on the Data Collections Access page.
Search NCI user documentation 
Livesearch
| | |
| --- | --- |
| spaceKey | Help |
| additional | page excerpt |
| placeholder | Search for a solution |
| type | page |
---
Browse documentation by topic
---
Labels List
| | |
| --- | --- |
| excludedLabels | kb-how-to-article,kb-troubleshooting-article,astronomy,astrophysics,bioinformatics,cfd,climate-modeling,code-development,compilers,computational-chemistry,data-management,data-mining,debuggers,earth-systems,editors,engineering,file-formats,geophysics,geospatial-tools,graphics,grid-services,machine-learning,math-libraries,mathematics,network-access,parallel-programming,photonics,profilers,scripting-languages,simulators,statistics,gpu,knl |
Browse by documentation by software category
---
In collaboration with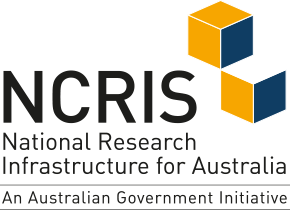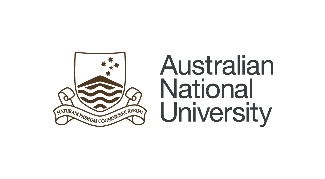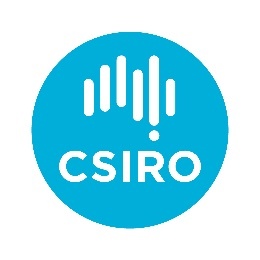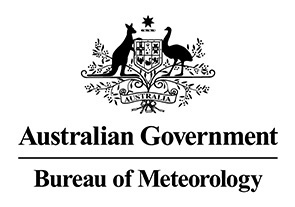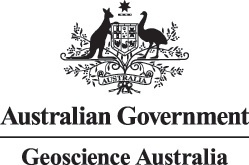 ...
Overview
Content Tools
Activity