Skip to end of metadata
Go to start of metadata
NCI Data Services - Notification of changes to data services or data access
This page provides information on planned changes to data services and available datasets that are expected to affect user access to data. This includes notification of data flagged for decommissioning and changes to services. It is not intended to provide live service monitoring information.
If you are experiencing any issues with data access or data services that are not listed here then please check the NCI Live Status page to confirm availability of the "/g/data" filesystems. If the filesystems are operational then please contact help@nci.org.au and include "Data Services" in the subject line.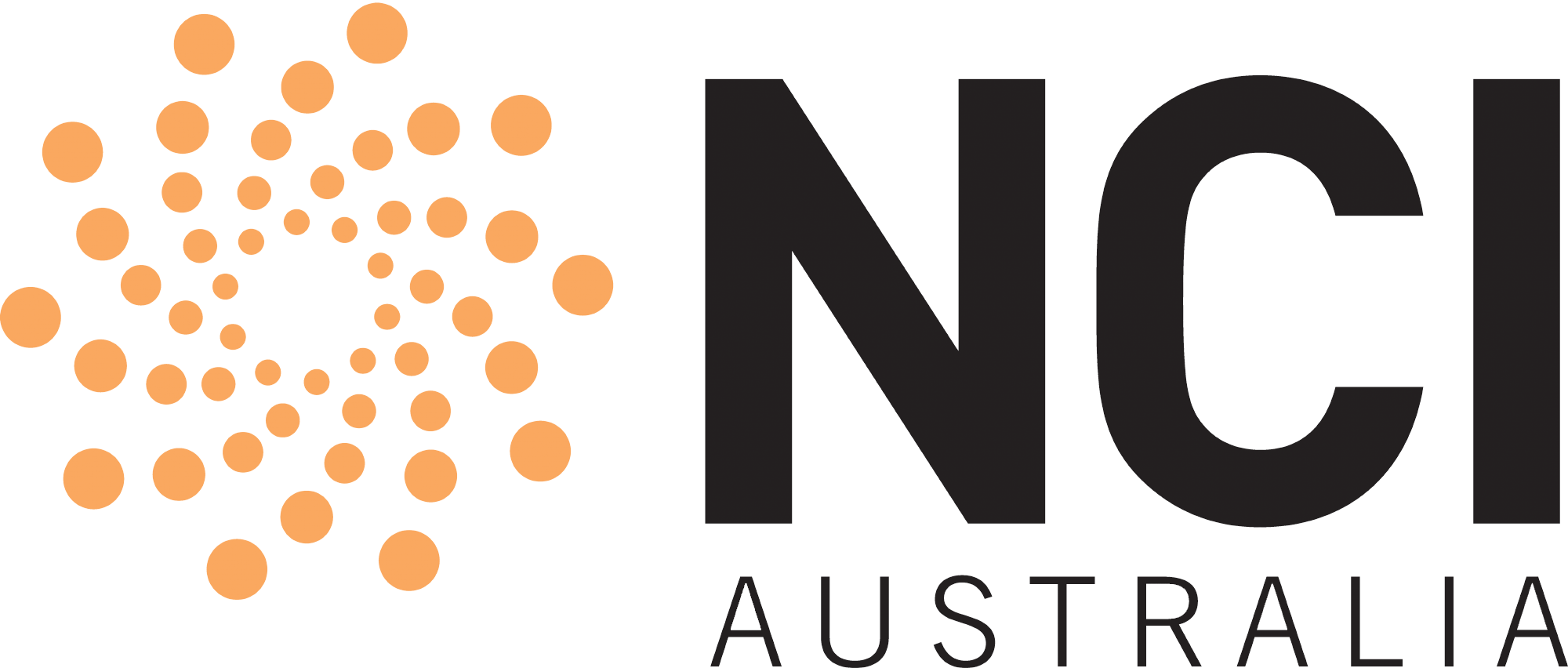 Decommissioning of http://dapds00.nci.org.au/thredds/catalogs/ua8_COSIMA/catalog.html
Remote-sensing.nci.org.au decommissioning - 2 April 2020
Previous notifications:
 The http://geoserver.nci.org.au/geoserver/web/ was decommissioned on 17 January 2020. Please see NCI Data Catalogue (https://geonetwork.nci.org.au) for access to WOfS v2.1.5  and ITEM2.0.0 of the Digital Earth Australia datasets. 
         The The Intertidal Extents (ITEM)v1.0 dataset has been decommissioned. Access information for the new version of this data is included in the NCI Data Catalogue ITEM 25m v. 2.0.0 record.
  The WOFS v1.5 datasets have been decommissioned.  Access information for the new version of this data is available from the NCI Data Catalogue.