Tip
This is the home page for NCI User Support documentation.
Gadi
Note
 COVID-19 Contingencies
In response to the Covid-19 pandemic the ANU has asked all staff to work from home starting . NCI systems remain fully operational and will be supported remotely. NCI user support will continue to operate as normal, with email the preferred mode of support interaction - help@nci.org.au.  
Normal day to day work for most NCI groups is expected to resume following a brief period of disruption as staff adjust to the new work from home regime. All meetings have been moved to teleconference or zoom. Physical dispersal of staff will affect our ability to respond in a timely fashion for some situations, particularly where group consultations or approvals are needed. We would like to ask for your patience as we all adjust to this new way of working. 
Note
 -  Q2 Scheduled Maintenance
Gadi and the /g/data3 file system will undergo quarterly scheduled maintenance starting on Thursday .
Systems affected by Q2 maintenance
Gadi: 8am Thursday  to 8am Monday  
/g/data3 and VDI instances reliant on /g/data3: 8am-6pm Thursday  ONLY
THREDDS data services: 7am-7pm Thursday  ONLY
Systems not affected by Q2 maintenance
/g/data1a, /g/data1b, /g/data4 Lustre file systems
Partner cloud VM instances
VMware instances
VDI instances not reliant on /g/data3
Gadi will be offline for scheduled maintenance from 8:00am AEDT Thursday   until 8:00am AEST Monday . This extended maintenance period is required for upgrades to Gadi's water cooling system and supporting NCI data centre infrastructure. (Note that the ACT, New South Wales, South Australia, Tasmania, and Victoria revert to standard time at 2am Sunday .)


Useful Links
URL
Description
Services
Availability
Access
nci.org.au
NCI public website

Announcements
Events
Research highlights
Policies

Open
Public
my.nci.org.au
Self-service user/project registration

Register for a user account
Request to join a project
Approve a project membership (Lead CIs only)
Submit a partner scheme project proposal (Lead CIs only)
Approve a partner project (Partner scheme managers only)

Open
Login required
opus.nci.org.au
Help and user documentation
(You are here!) 

User documentation
Technical documentation

Open
Public
help.nci.org.au
Service desk portal

Submit a support request
View your support requests

Open
Login required
ncmas.nci.org.au
National Computational Merit Allocation Scheme access portal

Information about NCMAS calls for applications
Submit a NCMAS application
View your NCMAS results

August-December
Login required
ANU Merit Scheme access portal

Information about ANUMAS calls for applications
Submit an ANUMAS application
View your ANUMAS results

September-December
Login required
Useful Email Addresses
Address
Description
Use to
User support

Contact NCI User Support
Request help - create a support ticket

Enquiries

Contact the NCI Communications and Outreach team
Request information about NCI events and activities
Request information about NCI partnerships
Data Collections
From  users will need to register for access to NCI data collections. More information is available on the Data Collections Access page.
Search NCI user documentation 
Livesearch
| | |
| --- | --- |
| spaceKey | Help |
| additional | page excerpt |
| placeholder | Search for a solution |
| type | page |
---
Browse documentation by topic
---
Labels List
| | |
| --- | --- |
| excludedLabels | kb-how-to-article,kb-troubleshooting-article,astronomy,astrophysics,bioinformatics,cfd,climate-modeling,code-development,compilers,computational-chemistry,data-management,data-mining,debuggers,earth-systems,editors,engineering,file-formats,geophysics,geospatial-tools,graphics,grid-services,machine-learning,math-libraries,mathematics,network-access,parallel-programming,photonics,profilers,scripting-languages,simulators,statistics,gpu,knl |
Browse by documentation by software category
---
In collaboration with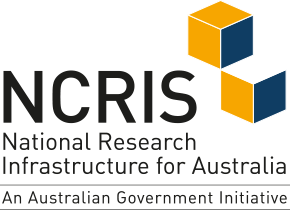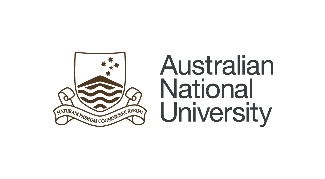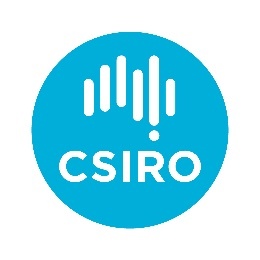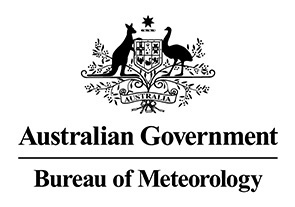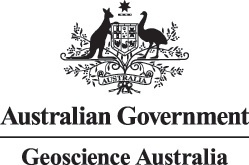 ...
Overview
Content Tools
Activity